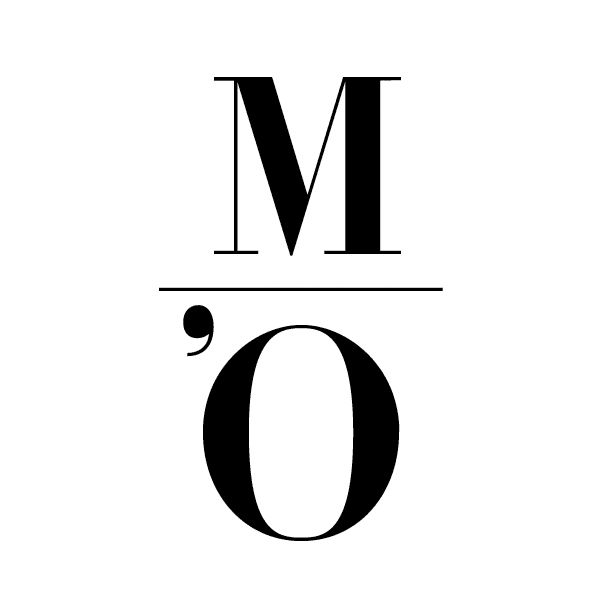 Orsay Museum
Musée d'Orsay
We would love to hear about your recent experience. Please share any pictures and review of the place you visited. We greatly appreciate your feedback!
The Orsay Museum, located in Paris, France, is one of the most prestigious art museums in the world. Its collection includes some of the most renowned pieces from French artists like Manet and Monet. In addition to these masterpieces, the Orsay Museum houses sculptures and graphic arts from a variety of different periods spanning from 1848 to 1914. When visiting the museum, be sure to check out some of its most coveted works such as Gustave Courbet's "The Wave" painting and Auguste Rodin's iconic sculpture "The Thinker". Other must-sees include Eugene Delacroix's masterpiece "Liberty Leading The People" and Edgar Degas's painting of two dancers titled "Ballet Rehearsal on Stage".
Plan your visit
Plan Ahead: Musée d'Orsay is one of the most popular museums in Paris, and it can be very crowded on weekends and holidays. Make sure to plan your visit in advance to avoid long lines and disappointment.
Buy Your Tickets Online: To avoid long queues, purchase your tickets online before you arrive at the museum.
Arrive Early: The museum opens at 9:30am and it can get very busy from mid-morning onwards, so try to arrive as early as possible.
Take a Tour: Consider taking a guided tour of the museum for an in-depth look at the collection and history.
Do Your Research: Before you go, take a few minutes to read up on some of the works of art that are displayed in the museum. This will help you make the most out of your visit.
Wear Comfortable Shoes: As Musée d'Orsay is spread over two floors, it is recommended that you wear comfortable shoes for walking around the museum.
Reviews
Videos
No video has been shared for this destination yet.